Welcome to our blog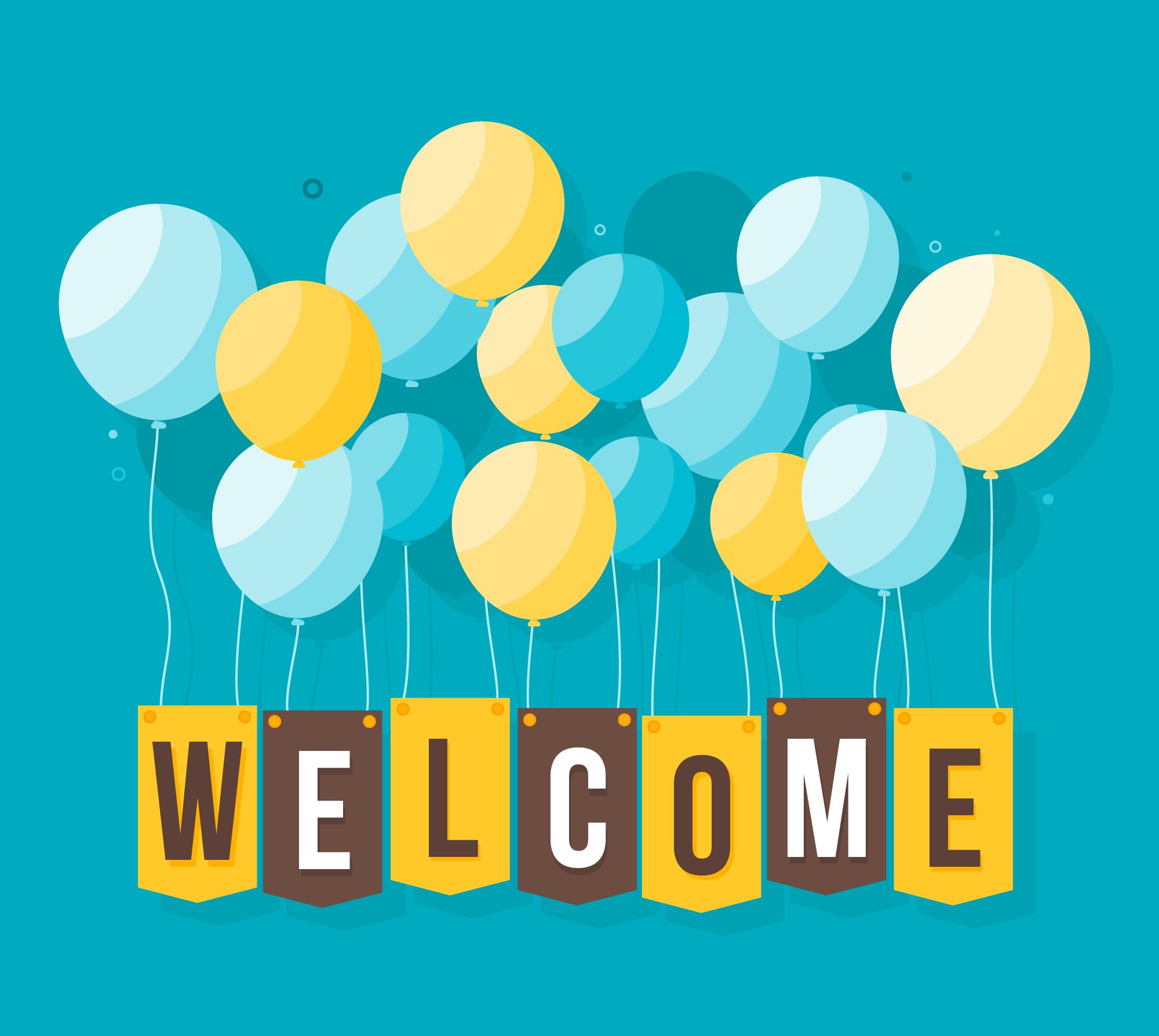 Dear readers,
Welcome to the Kyoox AG blog!
Here we would like to introduce you to the world of open source tools. With the goal of raising awareness of the benefits of open source software and how you can profit from it. Specifically, how you can sustainably improve productivity and efficiency in your company by using it. To that end, our blog will offer insights into the latest trends, tools, and technologies relevant to businesses and developers. We will also discuss various practical use cases and provide tips on how you can successfully implement these technologies in your business.
Kyoox AG, the company behind this blog, consistently relies on the use of open source tools and also subscribes to the philosophy that IT and thus digitization does not necessarily always have to be expensive, but can also be done more cheaply. This also gives us the opportunity to report on experiences as well as challenges in past and current projects.
Our blog will regularly feature new articles and discussions about technology and open source tools. So subscribe to the newsletter right now to not miss any more news. We look forward to taking you along on this journey and offering you valuable insights into our daily work.
Your Kyoox Blog Team