Kyoox becomes an official partner of the GitLab Partner Program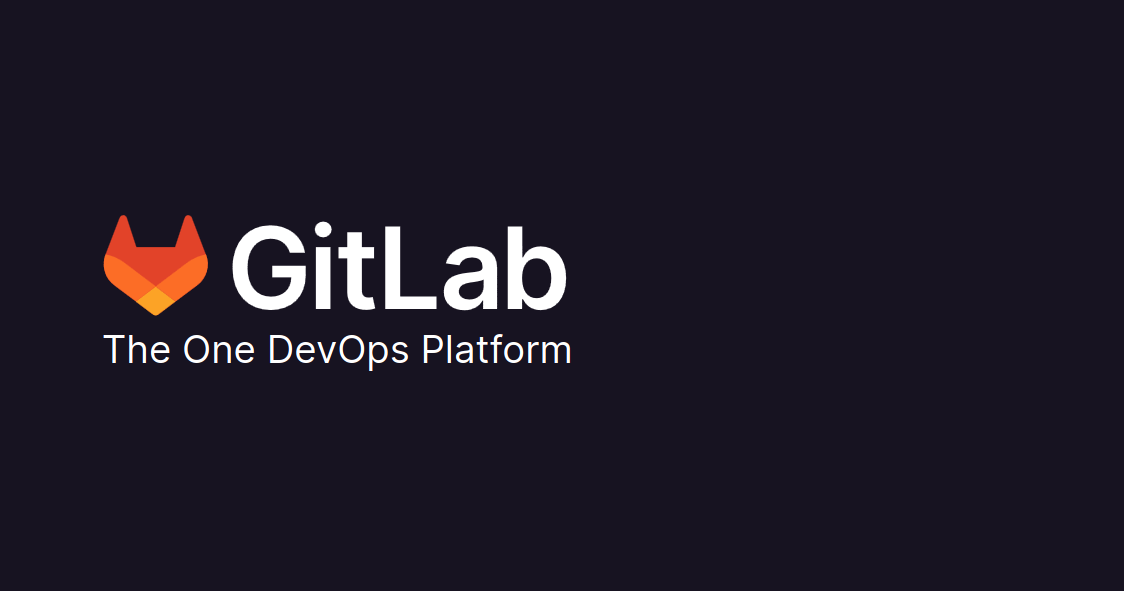 We are pleased to announce that Kyoox has officially joined the GitLab Partner Program as an Open Partner. Joining the GitLab Partner Program marks a significant milestone for Kyoox, as we have relied on internal use of GitLab since our inception and have many years of experience with the platform. This partnership further enhances our existing relationship with GitLab and allows us to offer even more comprehensive DevOps services to our customers.
What is GitLab?
GitLab is a leading platform for the entire DevOps lifecycle and has established itself as an indispensable tool in software development. It is a web-based platform that provides a comprehensive solution for collaboration, code management, CI/CD (Continuous Integration/Continuous Deployment), issue tracking and much more.
One notable fact is that GitLab, at least in the Community Edition, is developed as an open source project. This means that the source code is freely available and actively developed by a dedicated community of developers. The open source nature of GitLab allows companies and developers to customize the platform to their specific needs, add new features, and benefit from continuous improvement by the community.
As a Git repository management tool, GitLab enables developers to efficiently manage their code, track changes and collaborate in teams. With GitLab, developers can work in an industry-based manner, track changes, resolve conflicts, and ensure that code is accessible and consistent at all times.
In addition, GitLab provides a powerful Continuous Integration/Continuous Deployment (CI/CD) pipeline. This allows developers to set up automated tests, builds, and deployments to ensure software quality and automate deployment processes. By automating these processes, developers can work more efficiently, detect bugs faster, and get their software to market faster and more reliably.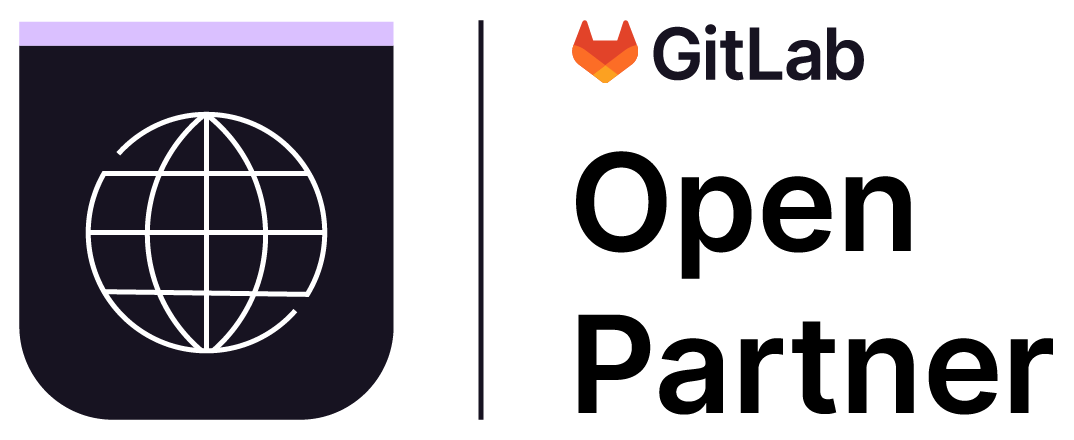 ‌                                                                      
Advantages of this partnership for our customers
Joining the GitLab Partner Program allows Kyoox to combine its expertise in software development with the extensive features and capabilities of GitLab. Through this close collaboration, Kyoox can offer its customers an even broader and deeper insight into the DevOps lifecycle and help them establish more agile and effective development processes.
Another significant benefit of the partnership between Kyoox and GitLab is that customers can purchase their licenses directly from Kyoox. As a result, customers benefit from local and personal support and have the assurance that they are working directly with a trusted partner in Switzerland. Kyoox ensures that the entire licensing process runs efficiently and smoothly. As an official partner, Kyoox offers its customers access to the extensive features of GitLab and supports them in licensing, implementing and using the platform.
Do you want to learn more about GitLab, or do you need support integrating it into your infrastructure?
Kyoox offers various services around the GitLab platform. We can provide you with licenses, run a dedicated GitLab instance, or support you in running your own instance. We also help you with the seamless integration of GitLab into existing company processes and offer training tailored to your needs.
Our goal is to provide our customers with a comprehensive and tailored support offering.
Interested? Then contact us now.